মুক্তিযুদ্ধের সময়ে প্রত্য়ক্ষভাবে
সক্রিয় ছিলেন কিংবা প্রত্য়ক্ষদর্শী ছিলেন
এমন মানুষদের স্মৃতিচারণ বা
মৌলিক গবেষণাগুলোই এই গ্রন্থমালায় অন্তর্ভূক্ত।
Previous
Next
Welcome to UPL
Enabling a knowledge-based society



CATEGORIES
A pioneer in academic and scholarly publishing in Bangladesh, UPL has cultivated the work of some of Bangladesh's best scholars and literary talents. Our catalog includes books on politics, governance, history, sociology, development, gender, education, health, environment, anthropology, religion, economics, autobiography/biography, and a commendable collection of literary titles – in both English and Bangla languages.
UPL's scholarly publications are considered some of the best resources for research on Bangladesh and are highly sought after by academics worldwide. Our literary collection also presents the works of brilliant writers in the poetry, fiction and short story genres.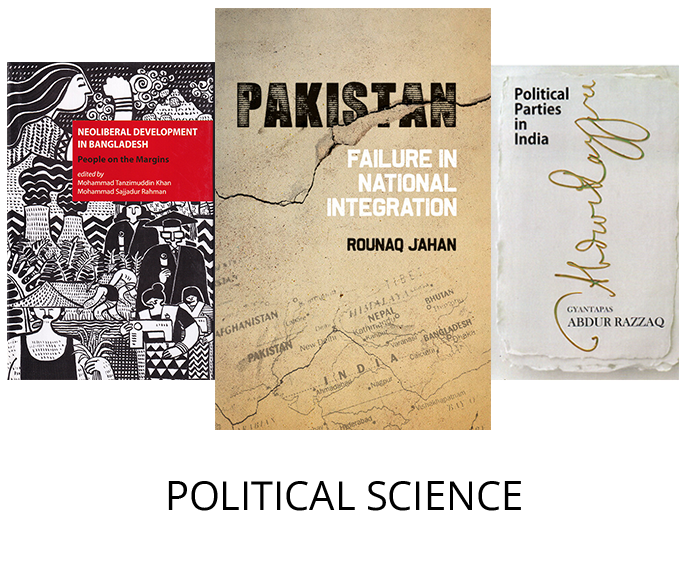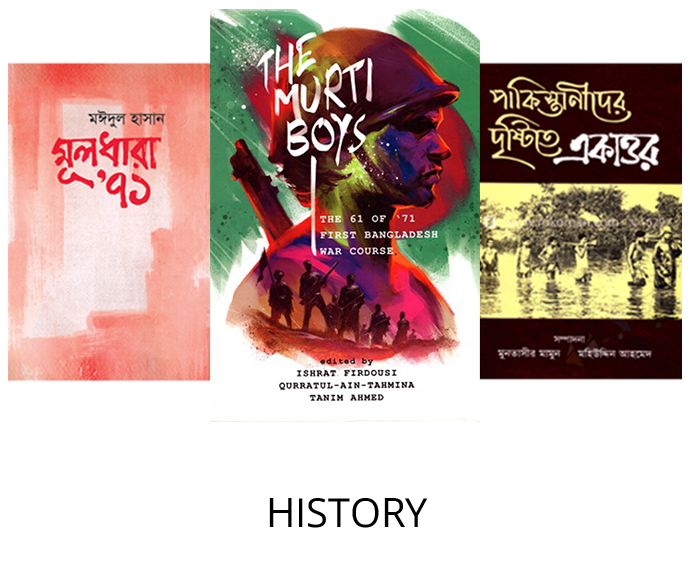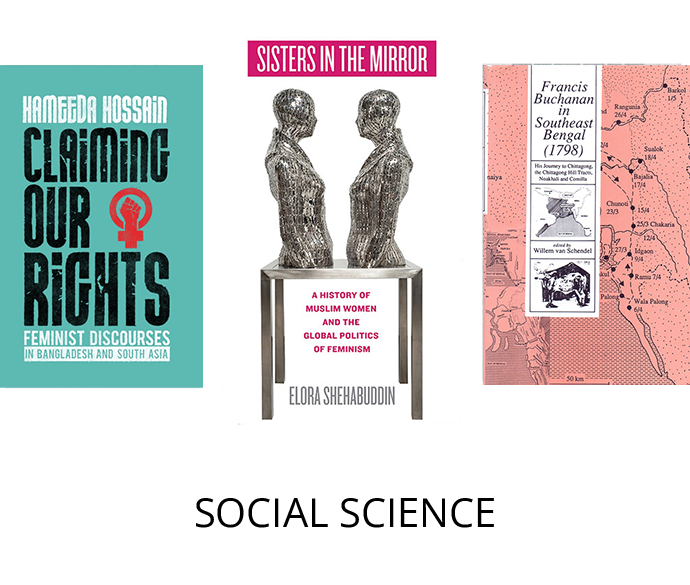 Your Dynamic Snippet will be displayed here... This message is displayed because you did not provided both a filter and a template to use.

The quality of publications and careful selection.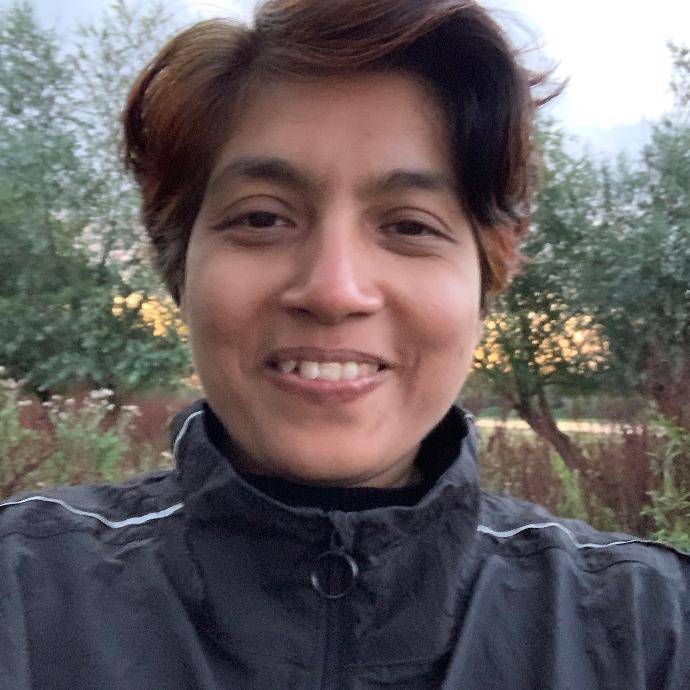 বাংলাদেশের ১ম ও একমাত্র অথেনটিক গবেষণালব্ধ বইয়ের সমাহার
ইউপিএল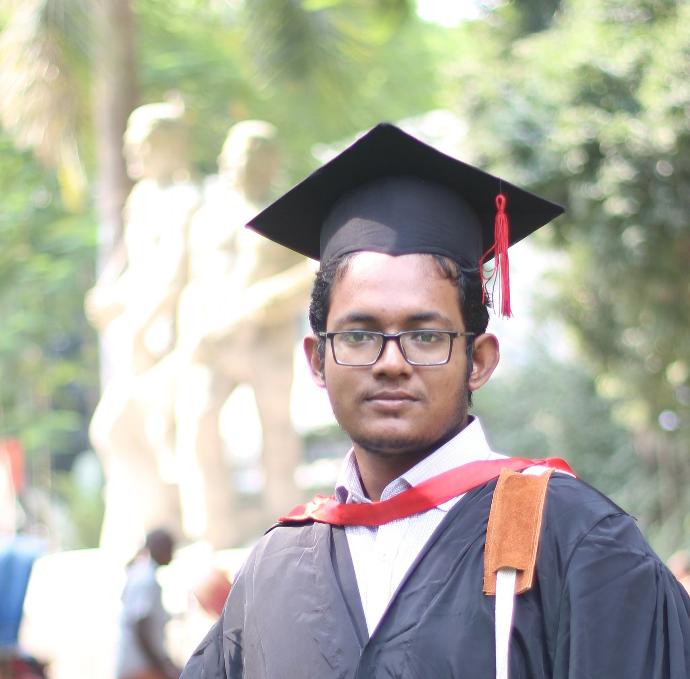 MD Sultan Mahmud
Historian
UPL is undoubtedly one of the most prestigious publications in Bangladesh. They publish books on topics that most publishers don't touch and most people don't care about. But they are very important for the growth of our national intellect. I pray to god this publication survives and thrives for a long long time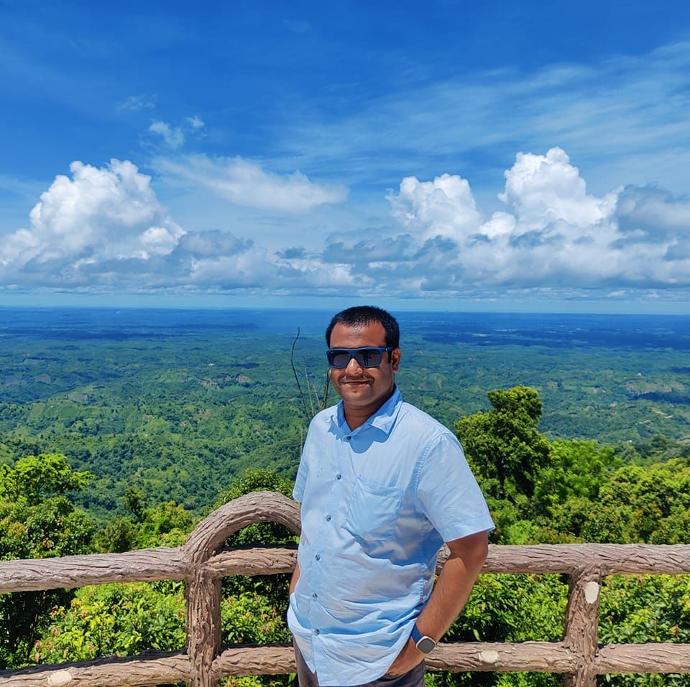 Ashfaqur Rahman
Avid Reader
Previous
Next
GET THE LATEST NEWS FROM US!
We Never Spam Your Inbox!